---
Aerosol free and natural: The perfect alternative to aerosol hair spray, UP provides a natural hold without harsh chemicals.
---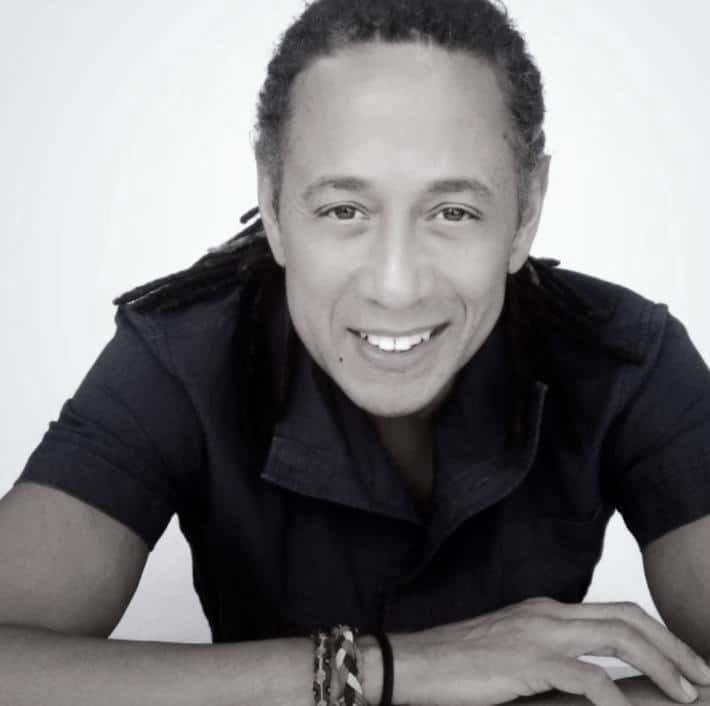 BEAUTY HUB
"Set a good example of health in yourself and this includes working with people that are focused on similar goals." - Beauty Hub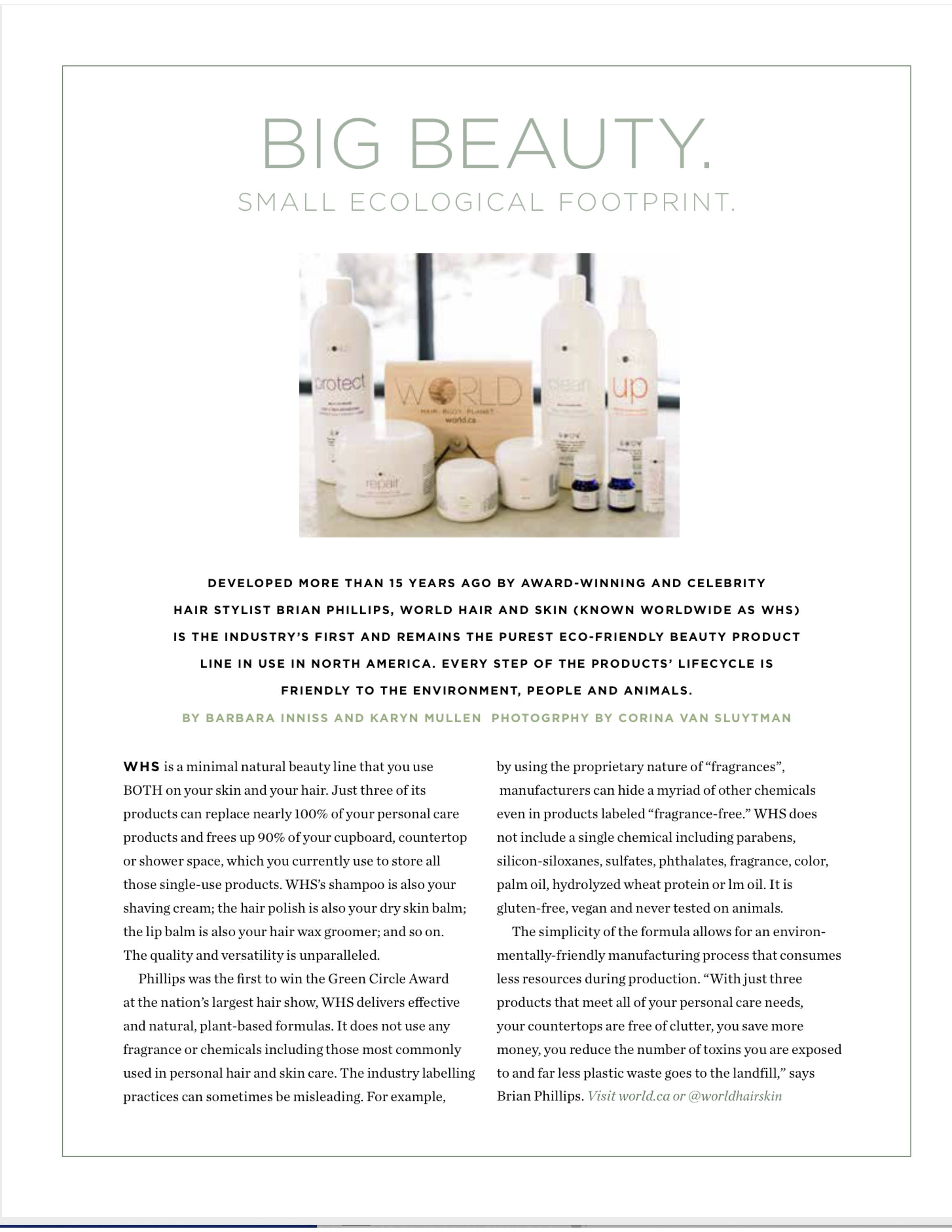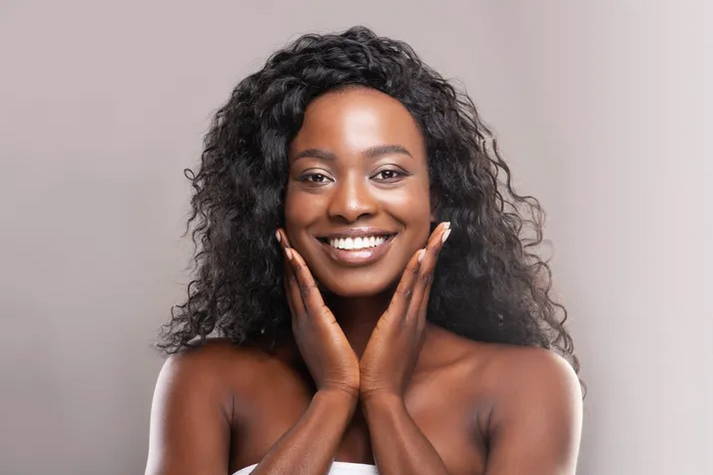 Black-Owned Beauty And Fashion Brands In Canada That Are Also Eco-friendly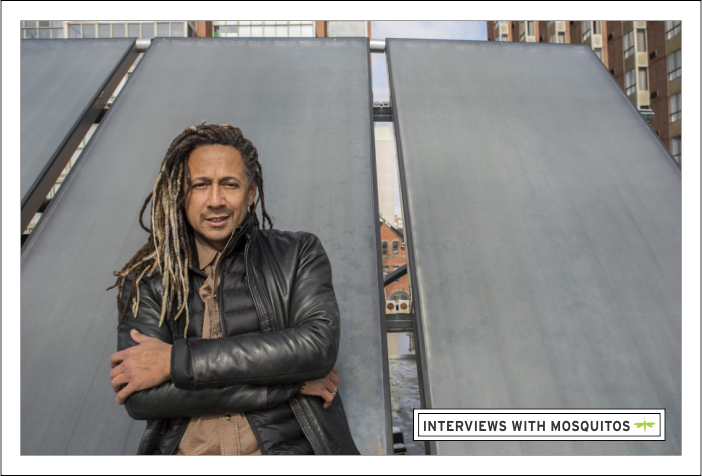 We spoke with Brian Phillips, the ultra-talented celebrity stylist, CEO and Owner of worldSALON and WORLD Hair and Skin, and co-founder of NogginOil. We found out what's changed and what's remained the same 30 years into business, what gets the most likes on social media, and some wise advice for new healthy entrepreneurs.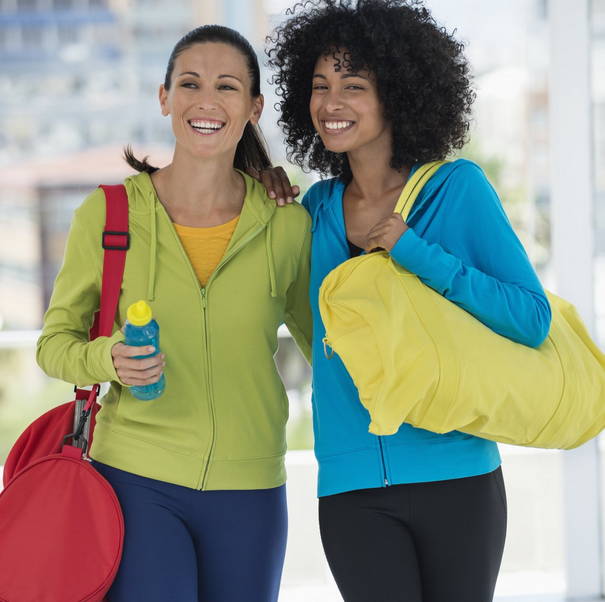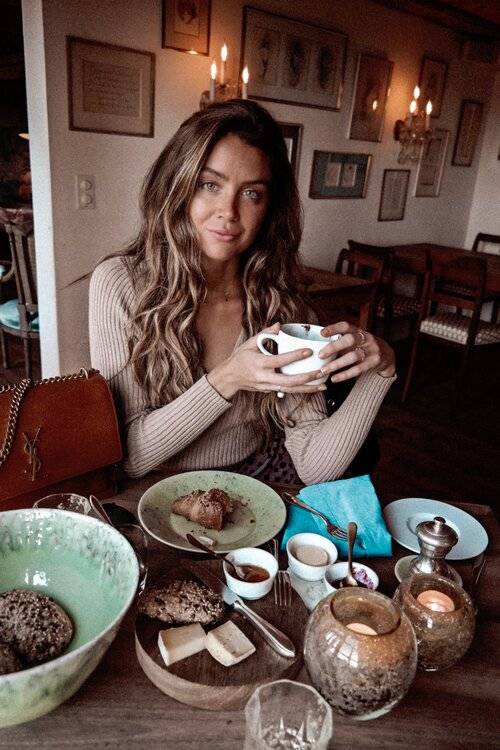 Their products are light, do not weight down your hair, are all natural and made in Toronto.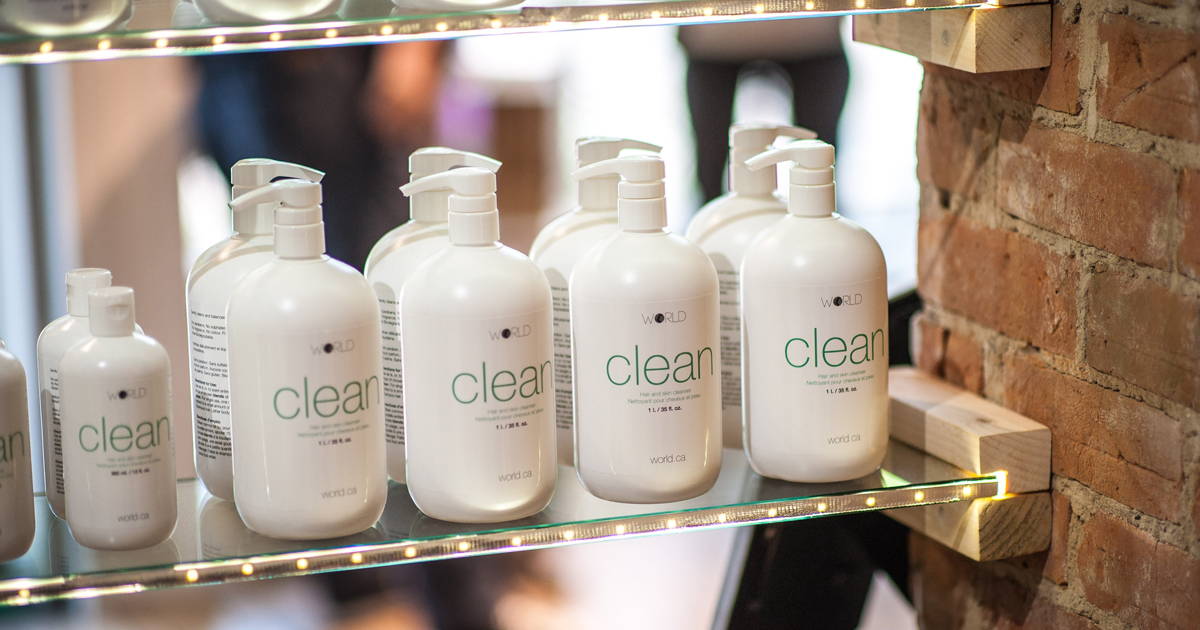 Established in 1989 in the historic St. Lawrence Market Area of downtown Toronto, worldSALON focuses on sustainability and health and those who are interested in "beautiful hair, without a toxic hangover." worldSALON is also one of the original members of Green Circle Salons, a group of salons dedicated to minimizing their environmental impact.